Improv Technique For Actors


This month, the Chicago Actors Studio will be holding a special one-day free workshop focusing on important improvisation techniques. This workshop is designed to be an introduction to our main Improv Class with Tim O'Malley.

This workshop will cover fundamental improv skills including:



- Thinking on your feet




- The importance of saying "Yes, and..."




- Telling a story




- Reacting in the moment




- Creating a scene based on given circumstances




- Working with an ensemble



Improvisational tools can be effectively used by actors in their auditions, rehearsals, and performances, and will give performers the confidence to trust their instincts, receive with gratitude, and support their fellow performers, making them more dynamic and skillful practitioners of their craft.

This workshop series promises to be enlightening, challenging and

Fun

!




Friday, November 22nd


8:00pm to 10:00pm

To register, give us a call at

773-645-0222


or just click the link below.






Because space is limited, there is a $10.00 deposit required to reserve a space in this class. Attendees will be refunded this deposit when they come to the workshop.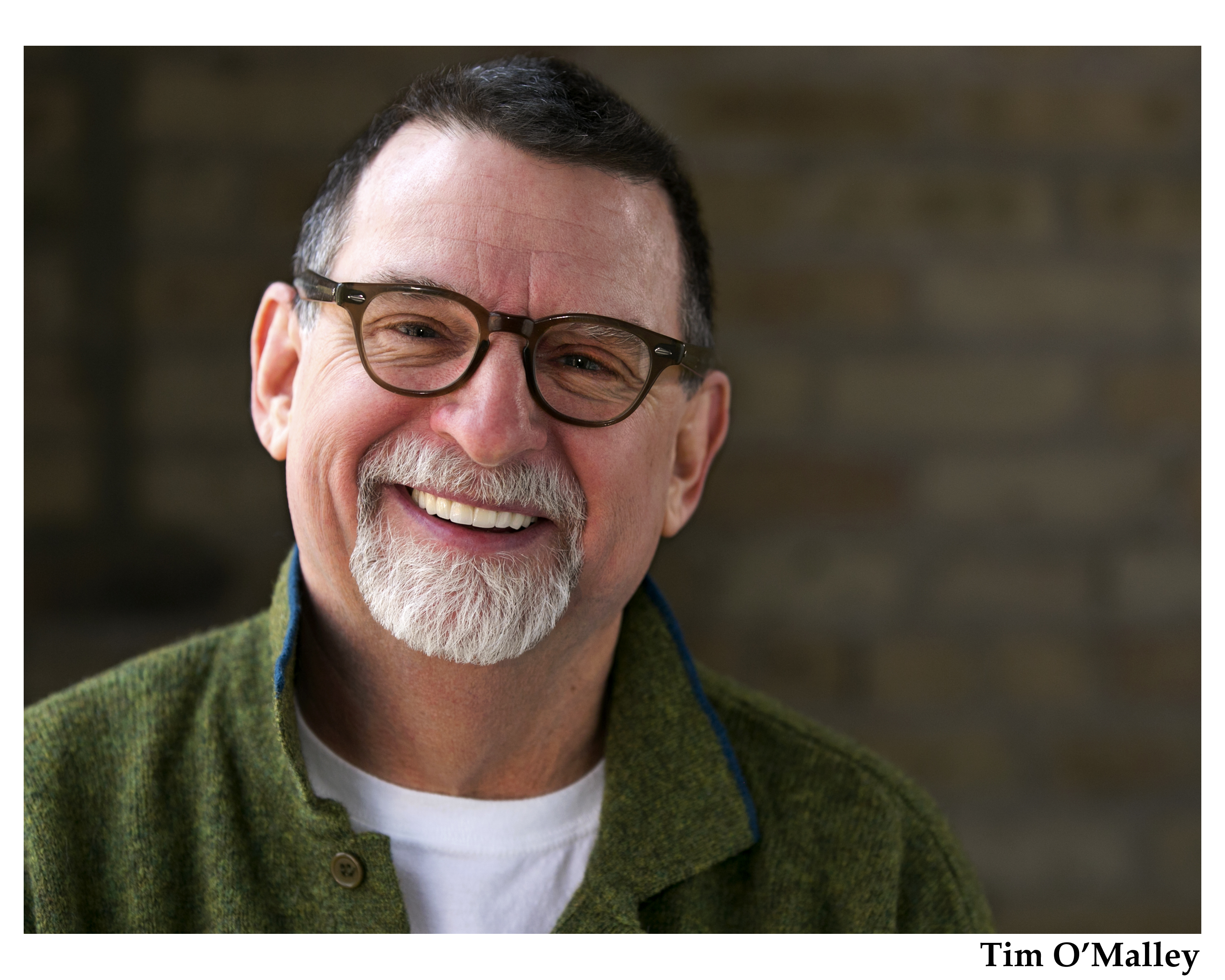 Tim O'Malley



Tim O'Malley is an alumnus of The Second City Theater Chicago where he wrote and performed in 5 original revues in the early 90's. Tim has taught Improvisation for 20 plus years, most recently at The Second City Training Center Chicago.
He is happy to be a newcomer at The Chicago Actors Studio and is excited to share his craft with a whole new facet of Chicago Actors.

Tim studied Acting and Improvisation with Second City directors: Del Close, Donny DePollo, as well as with Producer/ Director Bernie Sahlins, Keith Johnstone creator of Comedy Sportz, and Second City Artistic Director Sheldon Patinkin. He studied acting at The Victory Gardens Theater with: Ed Bouchard (Alexander Technique), and Janet Louer (Laban Analysis).
He can be seen in the films "Return to Me", "Bad Meat", "Shift", and "Black Days".