Improv Technique For Actors - Online Workshop

$20.00 per class, or $75.00 for 4 classes
(Only $15.00 per class for students registered in our Acting As A Craft program!)
| | | |
| --- | --- | --- |
| Tuesdays | 7:00pm - 8:30pm | |


Improvisation is openness to contact with the environment and your fellow players, and a willingness to play. The craft of Improvisation is much more than "audience suggestions" and wacky sketches. Improvisation is an extraordinarily effective tool for connecting with our fellow performers, letting go of preconceived assumptions, and accessing an actor's creativity and imagination. Through a progressive series of exercises, actors will learn how to: access emotion, construct environments, craft original characters in the moment, and structure performances.

Improvisational tools can be effectively used by actors in their auditions, rehearsals, and performances, and will give performers the confidence to trust their instincts, receive with gratitude, and support their fellow performers, making them more dynamic and skillful practitioners of their craft.

This workshop series promises to be enlightening, challenging and

Fun

!




This program is very popular, so register early while slots are still available. Space will be limited to only 12 active participants. You don't want to miss it!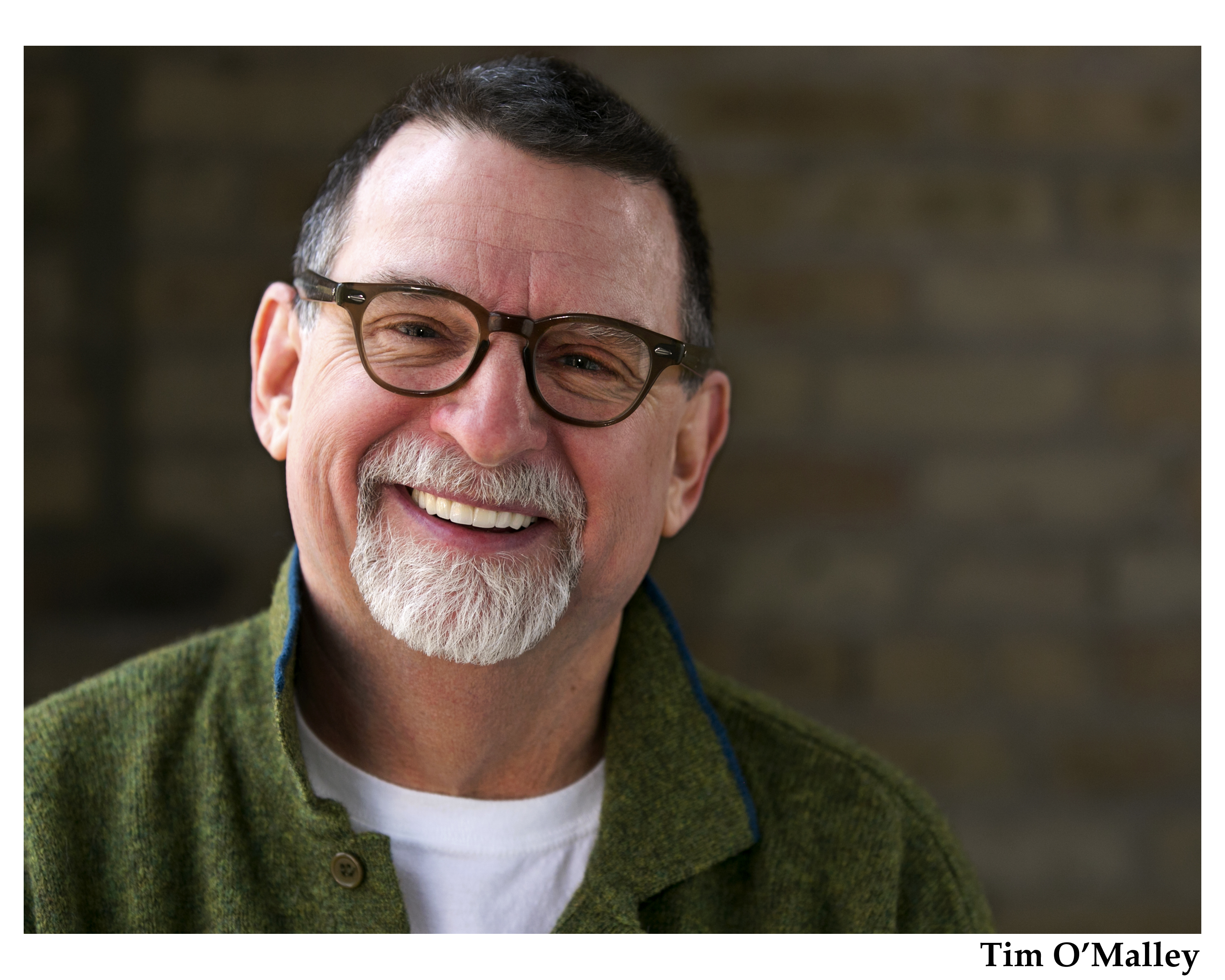 Tim O'Malley



Tim O'Malley is an alumnus of The Second City Theater Chicago where he wrote and performed in 5 original revues in the early 90's. Tim has taught Improvisation for 20 plus years, most recently at The Second City Training Center Chicago.
He is happy to be a newcomer at The Chicago Actors Studio and is excited to share his craft with a whole new facet of Chicago Actors.

Tim studied Acting and Improvisation with Second City directors: Del Close, Donny DePollo, as well as with Producer/ Director Bernie Sahlins, Keith Johnstone creator of Comedy Sportz, and Second City Artistic Director Sheldon Patinkin. He studied acting at The Victory Gardens Theater with: Ed Bouchard (Alexander Technique), and Janet Louer (Laban Analysis).
He can be seen in the films "Return to Me", "Bad Meat", "Shift", and "Black Days".